Contact information.
EFICE support team is always available to help our customers in any way. Our support line is reachable 24/7 to help the skippers with the logbook issue that they are experiencing.
You can contact our team in the following way:
By mobile phone
Call or WhatsApp to (0)85 777 4445
By e-mail
Mail to info@e-catch.org



---

Teamviewer
When our support team receives a support call, we regularly request the Teamviewer details (ID and password). Thanks to Teamviewer, EFICE support team can help more efficiently with any kind of logbook issue day or night. Please feel welcome to contact EFICe support with any kind of questions.

In the EFICE E-Catch logbook, you can find a shortcut by click on the question mark in the menu bar.
You can download Teamviewer for free by using the following link.

---

Agents: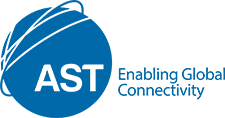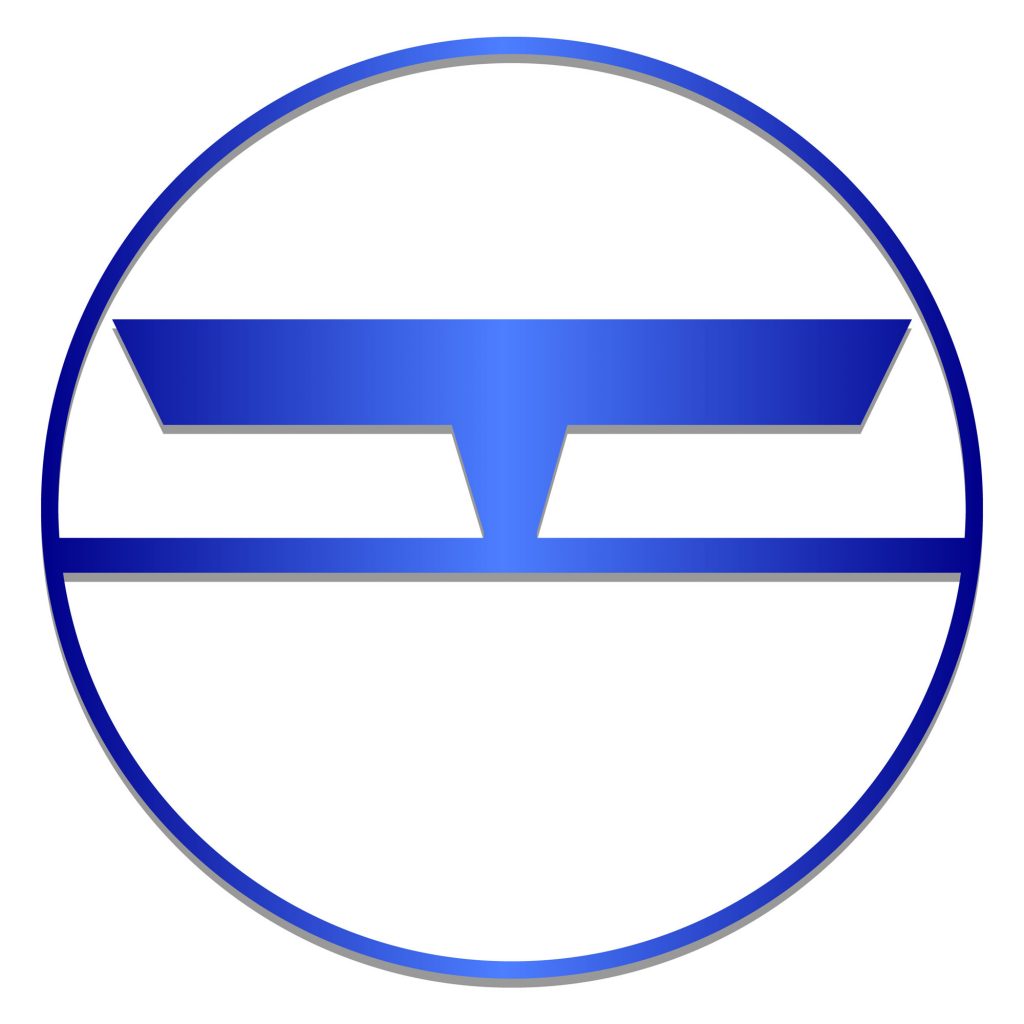 ---

Installation EFICE E-Catch logbook.

EFICE E-Catch elogbook.
Installation of EFICE E-Catch elogbook usually happens on the pc or laptop onboard the vessel. When our customers are in the neighbourhood, they can bring their device to our office and one of the EFICE Support employees will happily install the EFICE E-Catch logbook. When the customer is not near our office, they can always contact one of the EFICE agents or contact EFICE support and do the installation due to Teamviewer and help you with the settings of your logbook.

An installation of the EFICE E-Catch logbook requires a license key. On the EFICE homepage, you will find the applications to request a license key. EFICE Support will happily help you further with applying the right settings in your logbook.
---
Manuals.